[WOWClassic] WotLKMining Guide 1-450
Miningis a valuableeconomyskill in Wrath of theLich King, offering players the opportunity to gather various materials from the world and craft use ful items. Here are some of thema in reasons why picking up Mining can be beneficial for your character:
1. Simple Profession and Gold-Making: Miningis a straight for ward profession that allows you to make a little gold while you explore the world. You can gather metal ores and sell them at the Auction House, providing a steady source of income.
2. Support for Blacks miths: Blacks mithsheavilyrelyon Metal Bars in theirtradetocraftgear and itemenhancements. Bysupplyingthemwiththenecessarymaterials, you can foster a valuabletraderelationship and potentiallyprofitfromtheircrafteditems.
3. SupportforJewelcrafters: Jewelcrafters can prospect ores toobtainvaluablegems, which can be furthercuttocreatenecklaces and rings. Providingthemwiththerawmaterialsensures a steadysupply of gems and potentialbenefitsfromtheirjewelrycrafts.
4. ToughnessPassivePerk: As yourMiningskillprogressesto 450, yougaintheToughnesspassiveperk, grantingyourcharacter 60 Stamina. Thisbonusreflectstherewards of yourhardwork and dedicationtoMining.
5. ValuableCooldown: Minersbenefitfrom a valuablecooldowncalled "SmeltTitansteel." ThisallowsyoutosmeltTitansteelBarson a 20-hour cooldown. TitansteelBars are essentialforcraftingepicprofessionitems, makingthiscooldown a potentiallylucrativesource of passiveincome.
6. DiverseMaterialswithValue: Minedmaterialssuch as SaroniteBars, TitaniumBars, Green and Blue-qualitygems, and Eternal matslike Eternal Earthallhavetheir place in theAuctionHouse. Playersseekingthesematerialsforvariouspurposesprovide a steadydemand, makingthemprofitableitemstosell.
Rank

CharacterLevel
Required

MiningSkill
Required

Maximum
Mining Skill

Costto
Train

Whereto
Train

Apprentice

5

–

75

1

AnyMiningtrainer

Journeyman

10

50

150

5

AnyMiningtrainer

Expert

10

125

225

1

AnyMiningtrainer

Artisan

10

200

300

250

AnyMiningtrainer

Master

10

275

375

10

AnyMiningtrainer in
OutlandorNorthrend

Grand Master

10

350

450

35

AnyMiningtrainer in
Northrend
---
GettingStarted
Starting out with Mining in Wrath of theLich King can varys lightly bet ween the Alliance and Horde factions due to their different starting zones. How ever, as you progress to higher levels, both factions can freely explore the same zones for mining opportunities.
To make navigation easier, here's a suggestion: instead of listing the zones for each level range, let's provide detailed maps withdrawn routes. This will help players visualize the best mining routes for the irrespective factions. Additionally, it's crucial to remember to visity our mining train erregularly to increase your skill level cap as you level up. Neglectingto do so willresult in mining ore withoutgainingadditionalskilllevels.
So, whetheryou'readventuring as an Alliance heroor a Hordechampion, embrace the world of mining and explore the rich resource sit offers. By mastering this skill, you'll uncover valuable materials, contribute to the crafting professions, and earn precious gold, all while navigating the diverse and stunning lands capes of Wrath of theLich King. Happy mining and may your journey be prosperous!
You have two options for leveling up your mining skill, depending on the time you are willing to invest and the availability of extra gold.
The first option is mix leveling, which involves buying ore from the auction house and farming in open-world areas. With this method, you can level up your mining skill to approximately 270 without the need to gather ore in the open world. After that, you can continue leveling up to 450 mining skill by combining open-world gathering and purchasing ore. This option can save you about 5-7 hours of gameplay time.
These cond option is traditional leveling, where you explore the world to find and gather ore. While this option may be slower, it allows you to save gold, as you won't need to purchase ore from the auction house.
Don't forget about Mining pick and ReinforcedMining bag or MammothMining bag
---
These cond option is gathering in the open world. There are thebestroutes:
Mining 1 to 65 – Copper
Horde:
Undead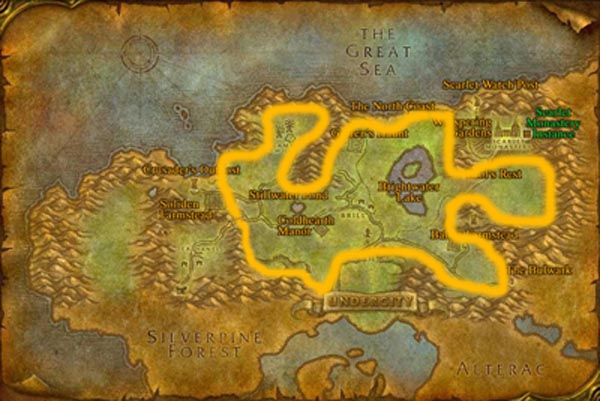 Tauren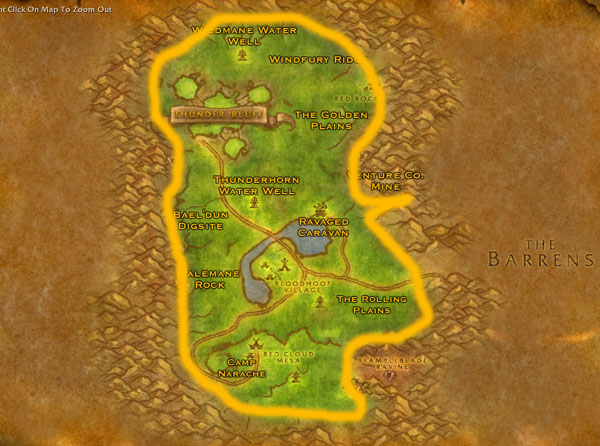 Orc and Troll
Alliance:
Human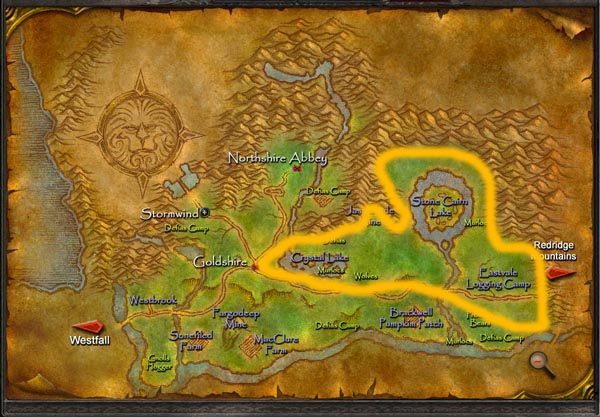 NightElves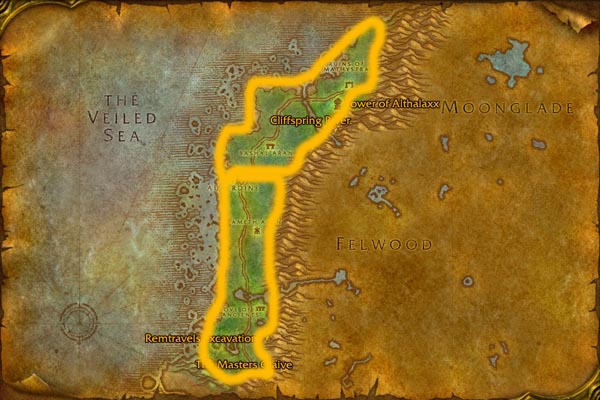 Dwarves and Gnomes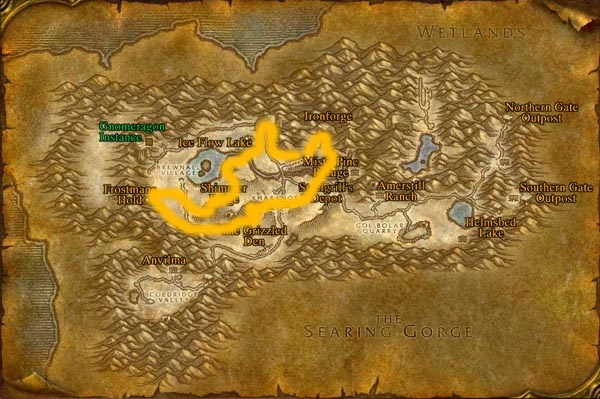 Mining 66-125 – Tin and Silver
Horde and Alliance
Mining can be challenging, especially when looking for Tin, as it'soft enfounda long side Copper or Iron ores. Tolevel up efficiently, smelt Copper and Tin ores into bronze bars until around level 90-95. At level 75, learn to smelt silver bars to reach level 125. Silver ores and bars may not sell for much, except in high ly populated servers.
Barrens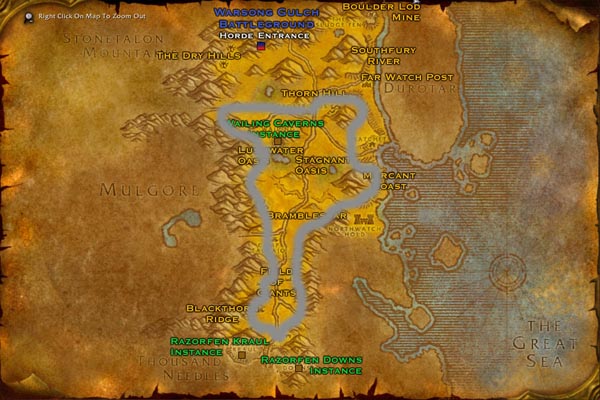 ThousandNeedles
RedridgeMountains
Mining 126-175 – Iron and Gold
Horde and Alliance
Learn the Mining Expert skill from your city instructor.
ArathiHighlands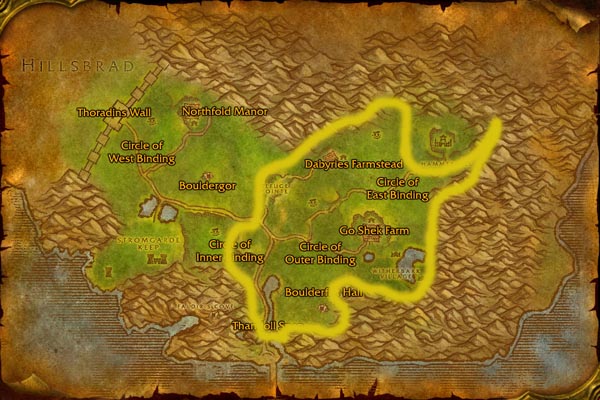 Badlands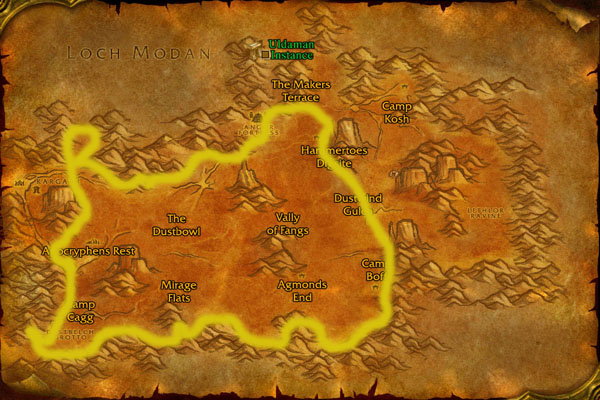 Mining 176-250 – Mithril and Truesilver
Horde and Alliance
Once youreachlevel 230, learnhowtomake True Silverbarstoprogresstolevel 245. Don'tforgettovisityourmining instructor whenyou hit level 225 tocontinueyourskillprogression. Happymining!
Hinterlands
Tanaris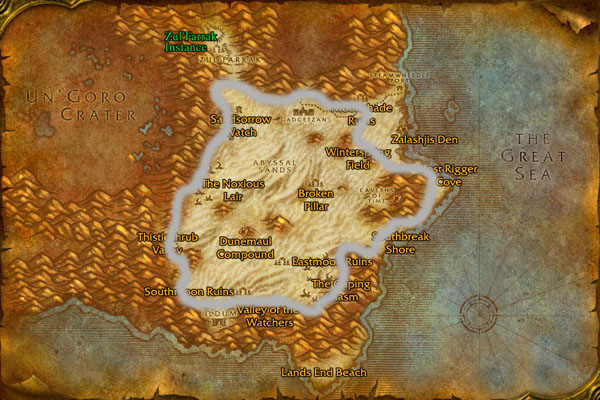 Mining 251-300 – Thorium
Horde and Alliance
Un'GoroCrater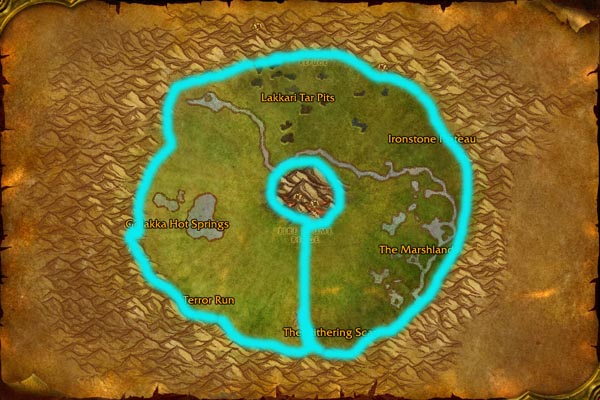 Eastern Plaguelands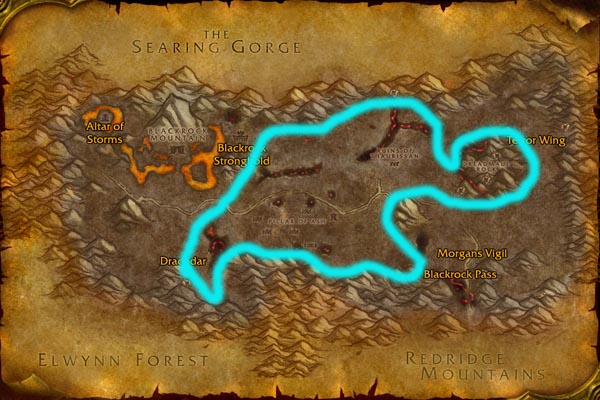 Mining 301-325 – FelIron
Govisityour instructor and learnMining Master.
Horde and Alliance
Hellfire Peninsula
Mining 326-350 – Adamantite
Horde and Alliance
Nagrand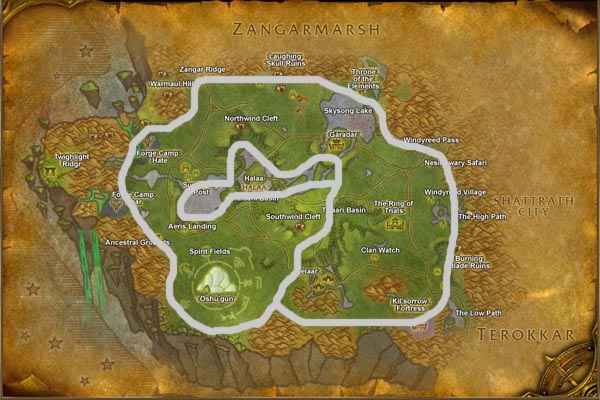 Mining 350-400 Cobalt / RichCobalt
GotoNorthrend and learnthe Grand Mining Master skill.
Mining 401-450 Saronite / RichSaronite.
SholazarBasin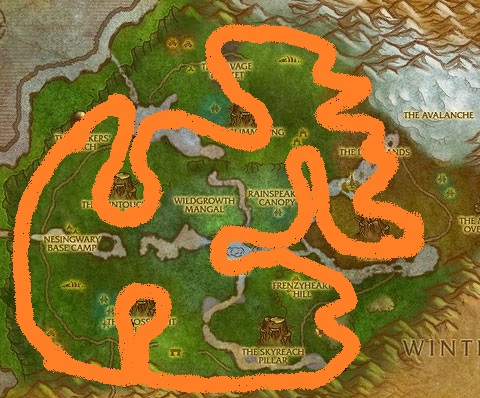 Thank you for reading this guide!Keep in mind that all of themining ores from the Burning Crusade can be found in almost all of the new Burning Crusade zones. If the suggested routes above don't suit you, try followingmountainridges, runningthrough caves, and exploringwetlandareastocreateyourownuniqueminingroutes.
If you feel like taking it easy, you can alsobuy ores from theAuction House to quickly level up the first 100-200 levels. Happy mining!