OSRS Abyssal Demon Guide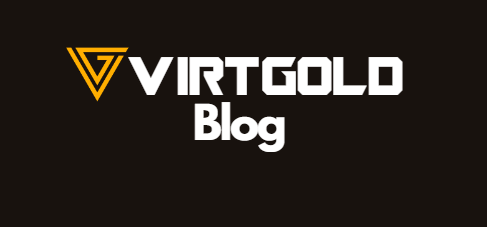 Abyssal Demon Guide OSRS
Abyssal demons are one of the strongest types of demons, requiring level 85 Slayer to be damaged. Alongside their boss variant, they are the only creatures in the game to drop the abyssal whip and abyssal dagger. They have relatively high accuracy but their max hit of 8 is low for their combat level.
In combat, abyssal demons are capable of teleporting either themselves or the player around, meaning that safespotting is not viable. When landing a successful hit on an abyssal demon, it has a 1/6 chance to teleport away, followed by a 1/3 chance to teleport the player away in case the first roll fails. Abyssal demons can teleport players up to 20 tiles away. When teleported, you will stop attacking the demon. Having Auto Retaliate turned on can help make sure you fight back.
Being a demon, this creature is affected by demonbane weapons.
---
Location
---

Drop
100%

Weapons and armour
Runes
Herbs
Tertiary
Rare and Gem drop table